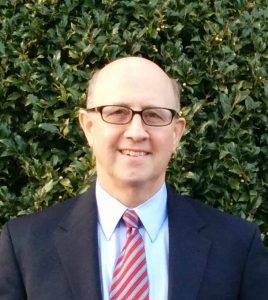 We are pleased to announce that Tom Seder CDFA has recently joined Insight Financial Strategists as a Wealth Strategist. Tom is a seasoned professional who brings a wealth of experience to our firm. He focuses on helping his clients invest and plan for Retirement and navigate the process of Divorce Financial Planning.
Almost everyone has concerns and questions about their financial futures: Will I run out of money before I die? How much risk can I take with my portfolio? How should I plan for healthcare costs in retirement? Are annuities worth the cost? What is my best strategy for collecting Social Security? How can I best provide for my surviving spouse? Should I keep the marital home or downsize or rent? Do I have appropriate insurance? How will I pay for college for my kids? The list is endless…there are many pieces to the puzzle, and Tom can help to assemble the puzzle and work with you to plan for a secure retirement with more confidence.
During his career as a Financial Advisor for a large brokerage house, Tom was struck by the particular financial difficulties and hurdles which divorcing clients faced and decided to specialize in the area of divorce planning. His own divorce experience, which included two separate modification of support actions and a trial, makes him committed to exploring practical resolutions which are in the client's best interest, both financially and emotionally.
Tom graduated from Harvard College magna cum laude with a Bachelor's degree in Psychology and Social Relations. He has two grown children who live in New York and the Washington DC area.  Tom is an avid bridge player and is a golf member at Oakley Country Club in Watertown.  He has completed the Financial Planning program at Boston University and is a Certified Divorce Financial Analyst. He is a member of The Divorce Center and the Institute for Divorce Financial Analysts.
Contact Tom with your questions!