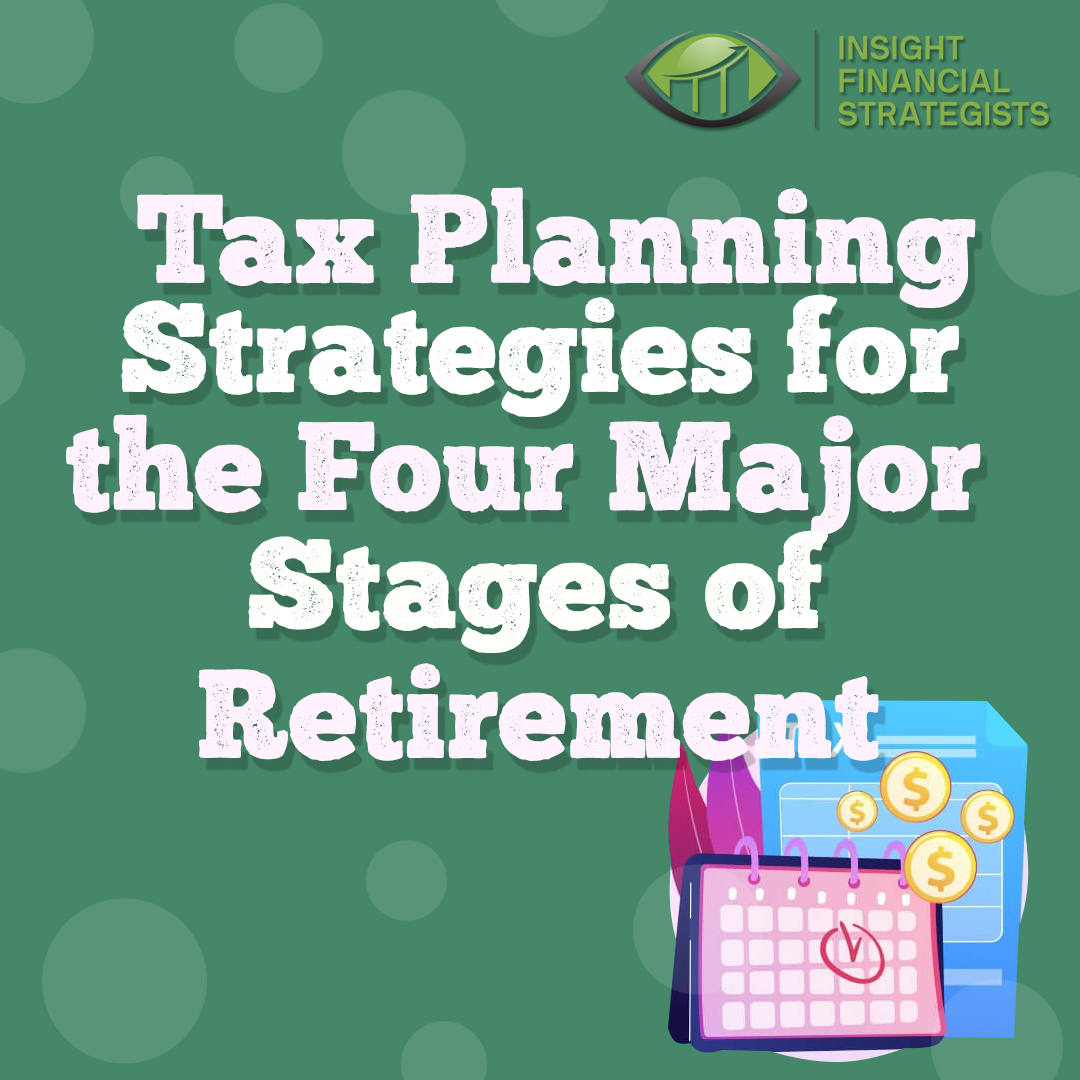 Changes in the tax laws have introduced some tough challenges and some new opportunities for individuals.
Retirement can be a huge transition and utilizing the best tax strategies can make a significant difference in your overall picture. Why not do the best you can as you plan for the four major stages of retirement?
Some of the topics covered in the class include: the critical tax questions you must answer before retirement; the surprises that often make retirement more expensive; what the Social Security "tax trap" is and how you can avoid it; why tapping assets in the wrong order can trigger higher Medicare premiums; the four stages of retirement and important tax actions in each stage; Traditional IRA and Roth IRA challenges and important considerations for rollovers; what you need to think about when it comes to estate planning and taxes; and mistakes to avoid when it comes to your investment portfolio, health care, and your estate.